The Dvelop.IT team is comprised of a core of experienced software engineers. Complimenting this is the management team who, critically in our view, retain a close relationship with all things development. Our Managing Director and Development Manager can still regularly be found debating the virtues of a new coding practice or technology, or providing their expertise for the more complex development requests we receive.
The team itself is made up of: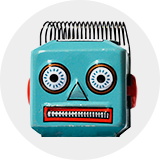 Matt Gerrett – Managing Director
Matt has extensive industry experience in software engineering. Having worked for large blue chips as well as SME's he understands how important it is to get the right balance of quality, time and budget. Matt was there at the start of Dvelop.IT, and now leads the company as Dvelop.IT go from strength to strength.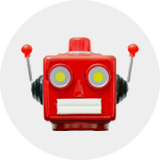 Chris Burgess – Operations Director
As a Fintech Investor himself, Chris understands the positive impact bespoke software development can have on a business' operation. He was so impressed with what Dvelop.IT created for his own businesses, in 2017 he made the decision to purchase Dvelop.IT.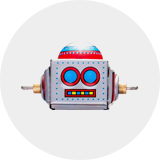 Fabian Atlas – Software Engineer
Fabian is a hard working developer with a passion of learning new technologies, to help with the development of projects. Keen problem solver and works well under pressure of delivering multiple projects Fabian will not compromise on quality when delivering your project.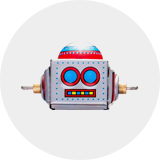 Oliver Atkins – Software Engineer
Oliver is driven, ambitious and dependable. Oliver has a BSc in Computing and is Dvelop.IT's current longest actively serving Software Engineer. He strives to produce high quality solutions that match the client's business needs.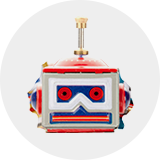 Das Gakhal – Head of Finance
A qualified accountant with excellent industry knowledge and experience in bespoke system implementation. Using his extensive experience from managing a large portfolio of clients for many years in practice, Das can organise and structure company targets to meet both internal and external objectives.
Helping with software, mobile & the cloud