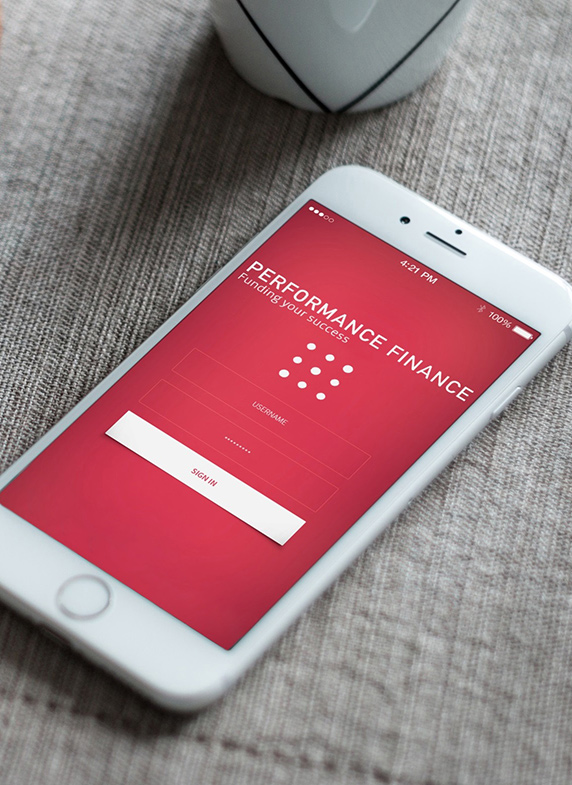 "Mobile App Development Done Right"
In early 2016 Dvelop.IT purchased leading mobile app developer Domino Logic with the intent of bringing a quality first approach to the mobile market.

The burgeoning mobile app development industry has attracted a lot of unreliable developers who are happy to hack a solution together.  Dvelop.IT puts quality at the heart of every project and has now applied this ethos to the Domino Logic business.

Mobile devices are overtaking the use of traditional PC's and every modern business should be considering whether they should have their own mobile app.  Mobile Apps enable businesses to maximise their customer engagement while building brand awareness.
To find out more about Domino Logic and how we can help bring your mobile app ideas to life just click below.