There are currently four software developers hard at work at Dvelop.IT. We're a geeky bunch who love technology, gadgets and coding software. Having said that, we're also approachable, highly professional and we understand business, budgets and deadlines. As techie as we are we're still able to speak plain English.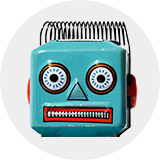 Curt Wilkinson – Director
Curt started programming computers back in the early 80's when he received a Dragon 32 computer for Christmas. The rest of his school years were spent learning about software and it was always obvious he'd end up studying Computer Science at university. Since graduating Curt has spent nearly 20 years in the software development industry working at large blue chip companies as often as small start-ups. His passion for creating high quality software led him to start Dvelop.IT 5 years ago with a vision of avoiding the common pitfalls that often cause software projects to fail.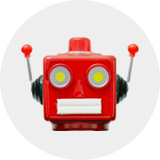 Matt Gerrett – Development Manager
Whilst working for various companies prior to joining Dvelop.IT Matt had accumulated a number of years of IT experience encompassing networking, security, communications and programming. He originally started out in engineering but found that his calling in life was in IT and particularly in software development. Having met Curt when they were both working at a previous company proved to be fortuitous for both. Soon after starting Dvelop.IT Curt realised he needed to expand to meet the needs of his customers and Matt was the perfect candidate.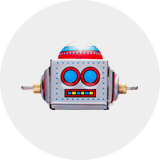 Jim Beeden – Software Engineer
Jim has had a strong interest in computers since the late 90's on MS-DOS and Windows 95 based systems. Upon entering further and higher education he decided to focus on programming and software development. Having joined Dvelop.IT he is keen to use this interest and his abilities in software development to build real world systems efficiently and effectively.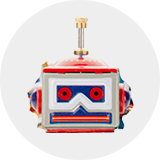 Jake Munns – Software Engineer
Jake is a young, eager software developer who has a passion for technology, especially computing and programming. Growing up in the modern age Jake has been using computers for as long he can remember. He prides himself on his knowledge of the most current and emerging technologies. Here at Dvelop.IT Jake gets to direct this passion towards his work, always making sure each project he undertakes is the best it could possibly be.
Helping with software, mobile & the cloud