We are always on the lookout for enthusiastic minds to join us at Dvelop.IT and are currently looking for a full-time software engineer. If the role sounds interesting then please contact us.
The Company
Dvelop.IT is Northampton's leading software house.  We're based in rural Irthlingborough and have a passion for helping our clients grow and flourish. We pride ourselves on being a friendly and relaxed software house and believe that our staff are our most valuable asset.
Since we started in 2011 we've been creating excellent web, mobile and desktop apps for our clients and thanks to their continued support we have grown every year.
The Role
We are looking for a software engineer with some workplace experience to join a dedicated team focused on development of a single application stack.
Experience in the following areas is essential:
Microsoft ASP.NET
MVC
Microsoft SQL Server database design and architecture
SQL query writing
Experience in the following is beneficial but not required:
Microsoft Azure – employing a server-less architecture in particular
SQL Server database optimisation
DevOps working practices
Salary £23-28k based on experience
We provide excellent on the job training in a friendly, flexible working environment.
The Person
Salary will be between £23k and £28k per annum based on your experience and software development skills. You will receive 28 days holiday per year (including Bank and public holidays) and once beyond your probation period will qualify for excellent private health insurance.
Interested?
Email your CV to info@dvelop.it or call us on 01933 215050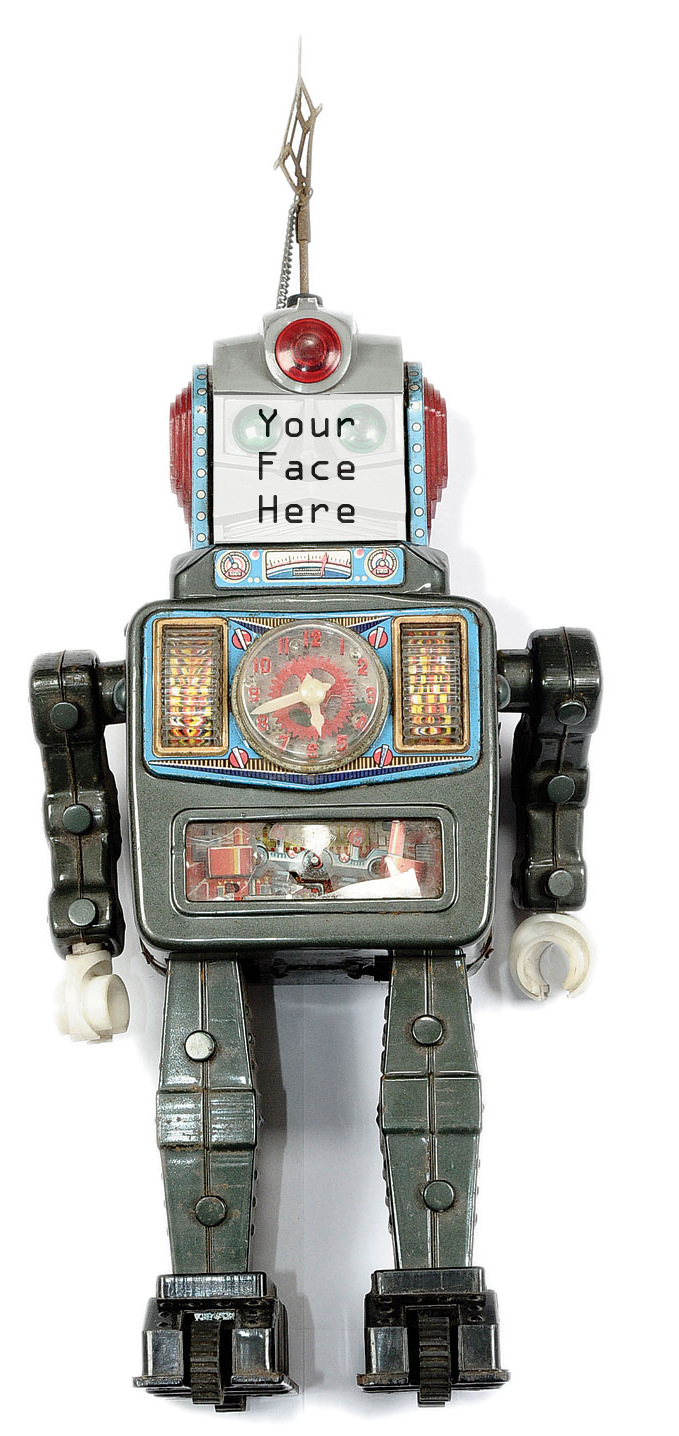 Helping with software, mobile & the cloud