Specialists in Debt Recovery Software
At Dvelop.IT we're especially proud of our work in the debt recovery industry. From our very earliest days we have created and continue to look after several industry leading web applications in the world of debt recovery.
Each of the systems we've created for our clients is completely bespoke but there are still some some common themes running throughout:
Online 24/7 web applications that are extremely secure.
They enable a nationwide network of agents to work together seamlessly and instantly.
A suite of real time reports that enable stakeholders to see instantly how all aspects of the business are performing.
A complete work flow from start to finish. Each instruction follows the exact path through the system that is required of it and no more.
All documentation delivered instantly via the system – no need for paperwork, emails or faxes.
Inbuilt instant communication: chat windows, note creation, noticeboards etc.
Invoicing modules that auto generate the complex invoices for all clients and exports that data into the big various financial packages.
With many years of personal experience in debt recovery and as the industry leaders in software for the industry we are able to create systems that will revolutionise the way you work. Huge efficiencies, fantastic results and cutting edge technology are just a phone call away.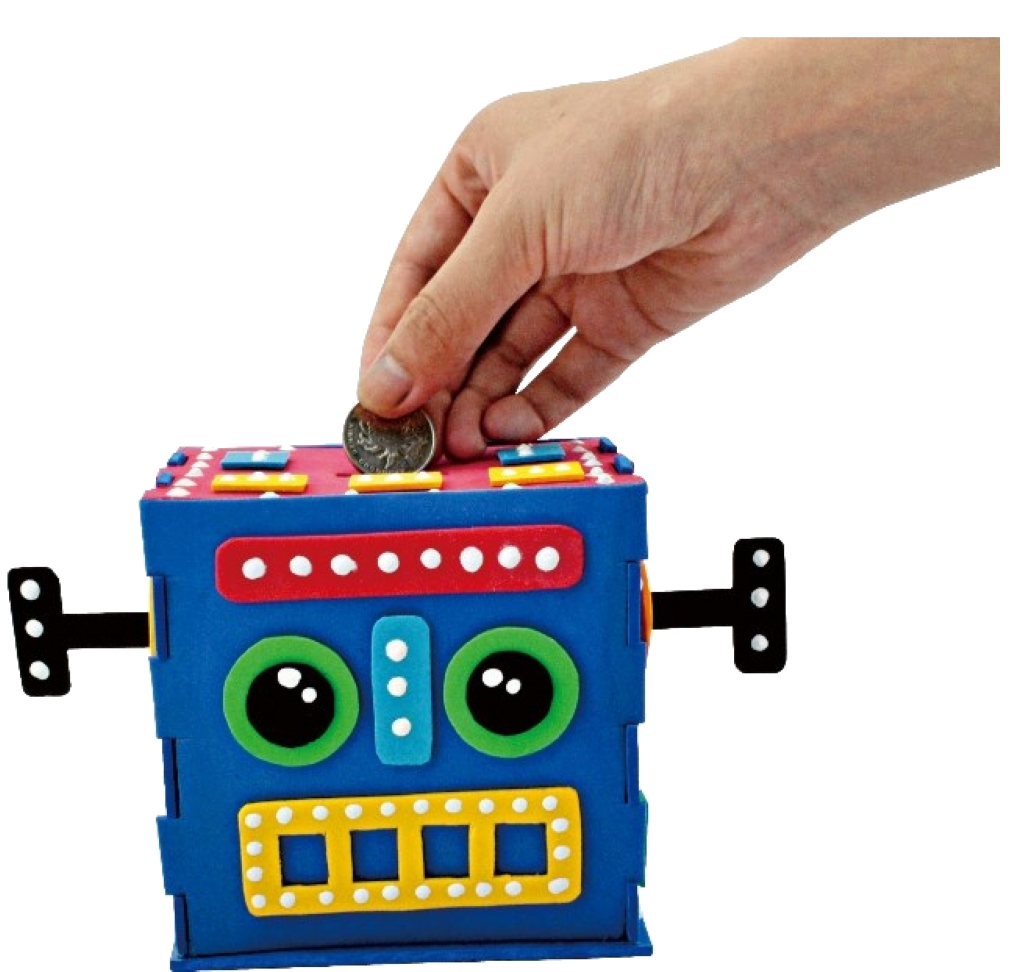 Helping with software, mobile & the cloud